Retail Game Store Management
ION Retail is a full-service platform to run & manage your retail game store. It handles all of your business's primary needs, like stock-keeping, point-of-sale, reporting & customer management.
But that's only the beginning. We provide your store with powerful (yet simple) tools that will bring your business to the next level. As soon as you've got an ION Retail account, your store has its own website, fully stocked with the items you already own.
If you buy and sell CCGs like Magic: The Gathering, Yu-Gi-Oh and Pokemon, you'll love the Lite version of our ION Scanner that's included with every ION Retail account. And if you're a serious online seller, enable TCGplayer.com integration to put your inventory in front of a world of new customers.
Start Selling Online Instantly
As soon as inventory is checked into your system, it's available for sale on your store's website. We handle all the details of hosting & management, so all you've got to do is stock products customers want to buy!

The website is directly linked to your store's inventory, so there's no need to maintain separate records and no risk of over-sells.
Your site will look great on mobile phones and tables because everything is built using the best practices of 'responsive design'.
---
Full Catalog of Games & Accessories
Our central database of board games, card games, and accessories contains hundreds of thousands of items, with pictures, descriptions and shipping weights.
With the click of a button, you can load your most popular product lines into your new ION Retail store and they'll be ready to sell immediately.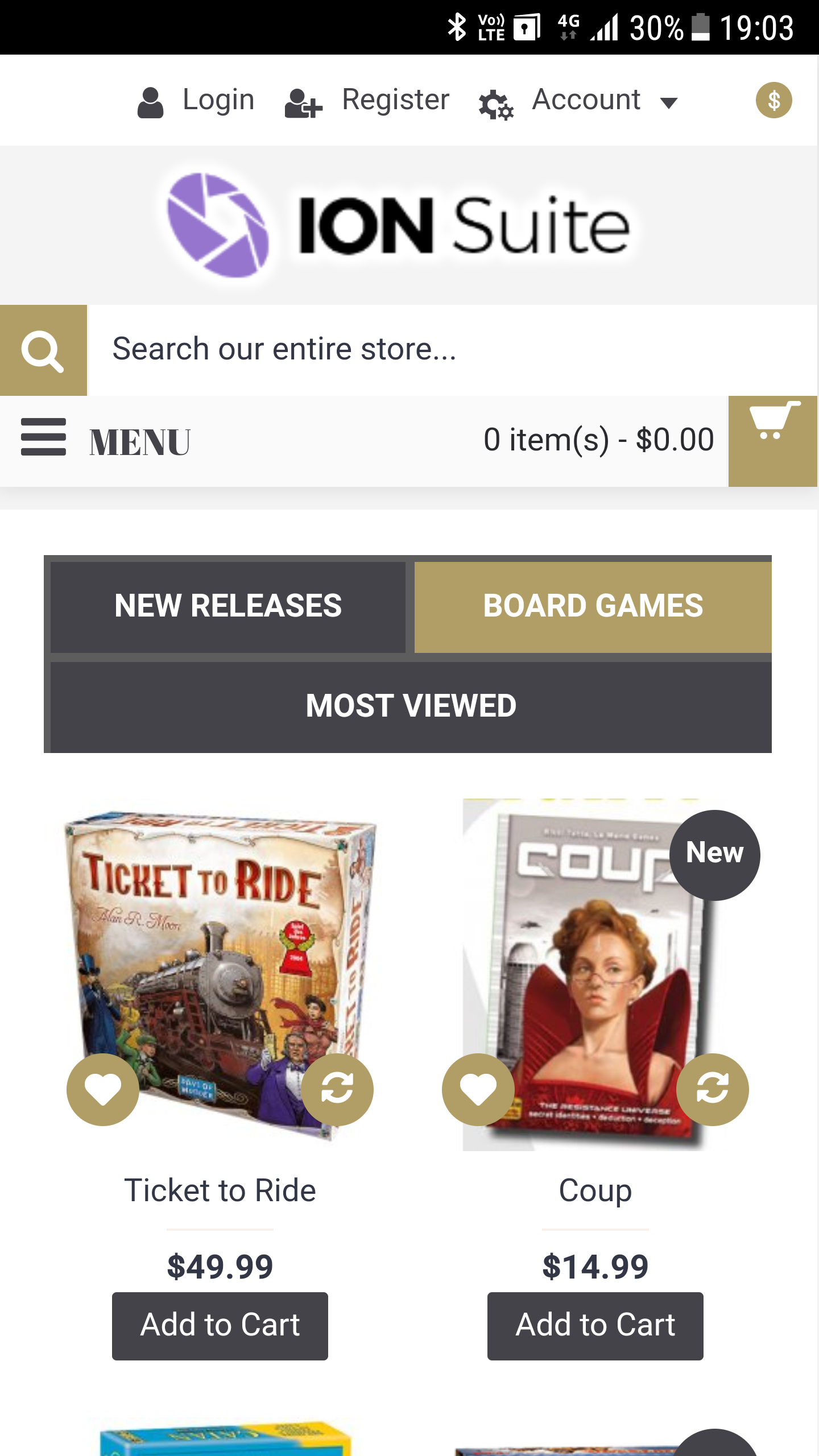 Automated Pricing Assistance
Keeping up with prices is hard, especially if you're selling CCGs like Magic, where there are tens of thousands of cards and prices can change daily.
We maintain a database of market prices for just about everything in the catalog, and each night we check your prices against the market.
You have total control over this process, including which items are analyzed, and how the pricing rules are applied.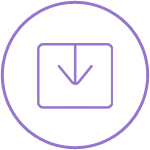 ION Scanner Lite
Typing card names into computers is so old-fashioned. Now you can scan your CCG inventory just like you scan items with a barcode.
ION Scanner was the first commercial-grade card recognition application on the market, and we've included a basic 'Lite' version with your ION Retail account at no extra cost.
ION Scanner Lite makes CCG inventory management faster and easier. Employees love it, and customers are now beginning to expect stores to have card scanners.
If you want more than just the Lite version, you can upgrade to the full stand-alone version at any time.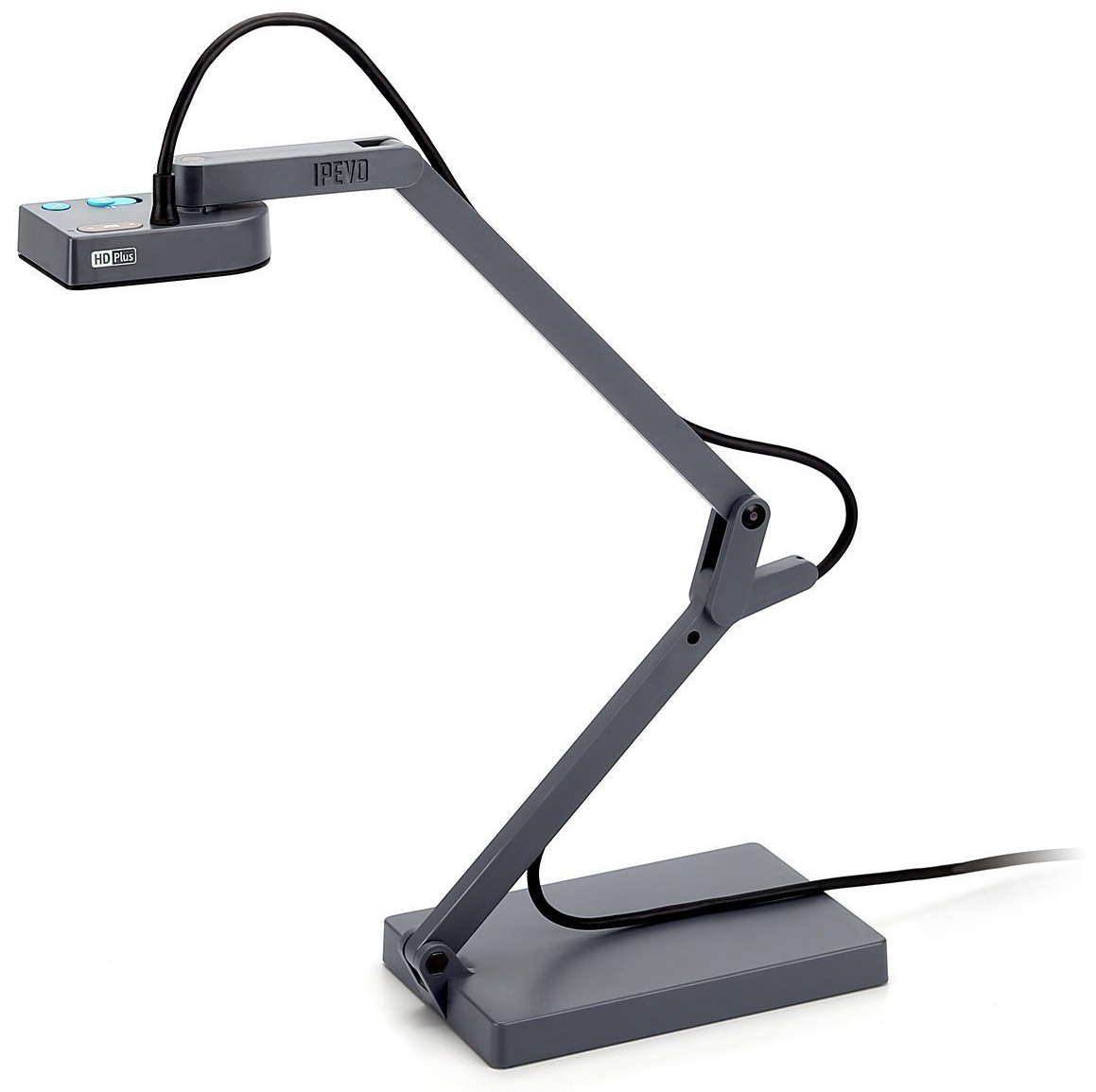 Integrations with Other Marketplaces
ION Retail integrates seamlessly with TCGplayer.com, the largest online marketplace for collectible card games.
We have a direct link that ensures that your stock is accurate on their site and yours, and our proactive 'over-sell protection' ensures that you don't sell a card in-store and online at the same time!
You can also expect to see Amazon and Ebay integrations launched in 2019.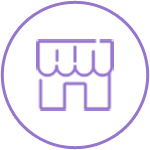 Fully Customizable Visual Layout
Unlike other services that bill you for any changes to the default layout of your store's website, we hand over total control to you and your business.
ION Retail's visual styles are handled by a theme system called "Journal", which is a best-in-class templating system used all over the internet.
Using the built-in theme editor, you have full creative license to personalize and customize your store's website as you like.
But don't worry; if design isn't your thing, you can always reach out to us for help.
---
Reach More Local Customers
Selling online does not always mean operating an ecommerce mail-order business. Many of our clients use their website to generate more sales from their local and regional markets.
Existing customers love the convenience of shopping online, where they can browse your stock from anywhere.
New customers will find your store more easily when they search, and a robust website that lists your store's hours, location, and all of your inventory, will give them enough confidence to make a first visit.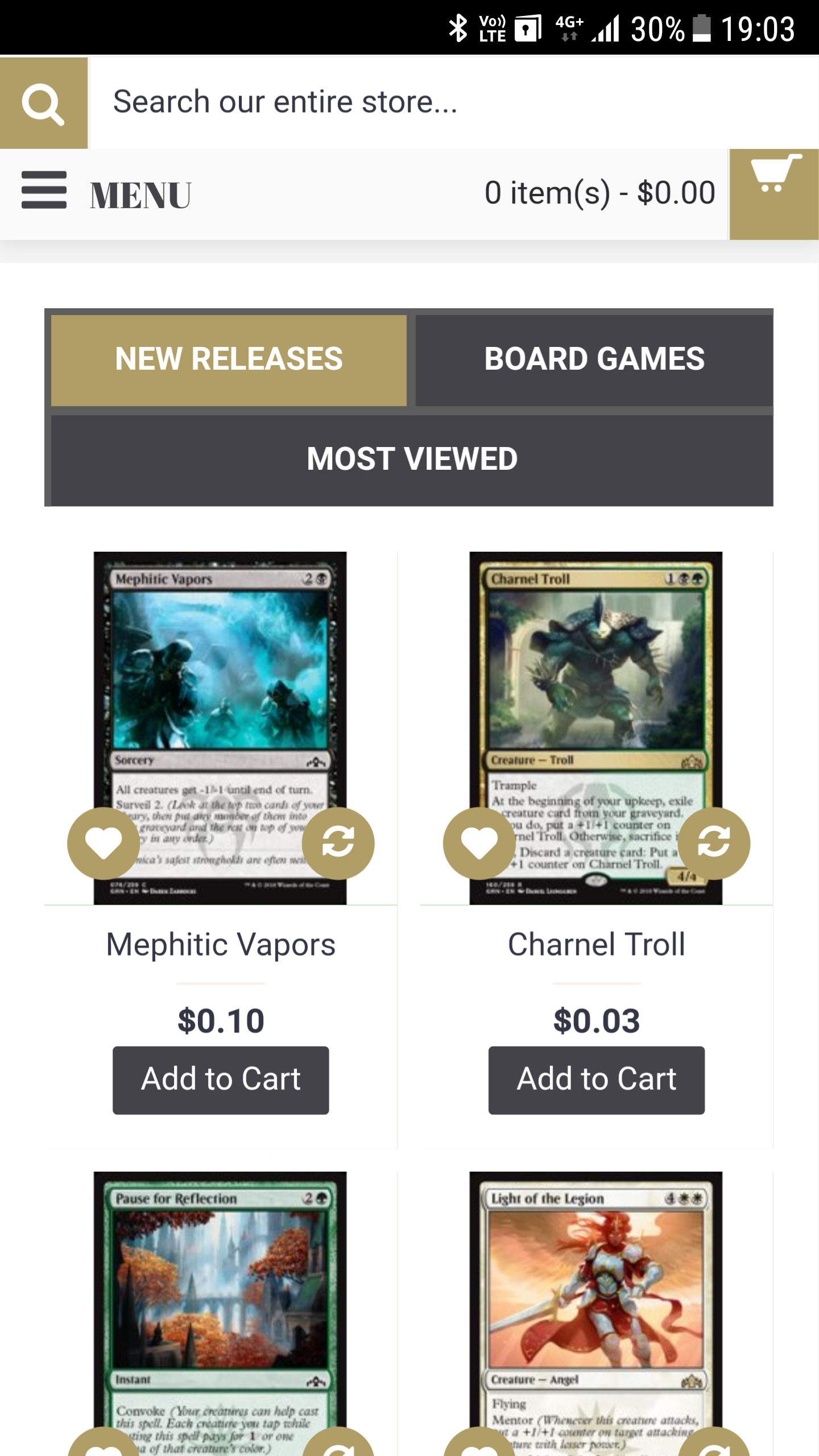 Built By Retailers, For Retailers
Multiple members of the ION founding team have owned retail game stores, and we're all lifelong gamers. We know what it's like to be on both sides of the counter, so we've designed ION Retail with both the business and the customer in mind.
Most importantly, we strongly believe that the friendly local game store is the beating heart of the industry. That's why ION Retail is only available to retailers with a physical presence.
We do not offer our services to 'backpack traders' or online-only businesses.
Built To Scale, Built To Last
In the modern era of cloud computing and 24-7 connectivity, site up-time is a non-negotiable. Time offline is money lost, and we take that responsibility very seriously.
The ION Retail technical infrastructure has been built to stand the test of time. Our servers are hosted with an industry-leading cloud computing provider with data centers worldwide, and our architecture has been designed to scale with the needs of our clients.
Getting a huge traffic spike on Black Friday? No problem. Our system will automatically adapt to the load and allocate extra resources as needed. This all happens behind the scenes, at no additional cost to your business.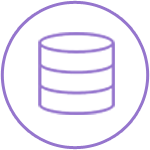 ---
Log into the demo dashboard to experience all of the inventory & sales management tools that ION offers.
---
Username:
admin
| Password:
mypassword